Messerschmitt Bf 109F/G series
IMMA legal Wingspan 2,032 m / 80inch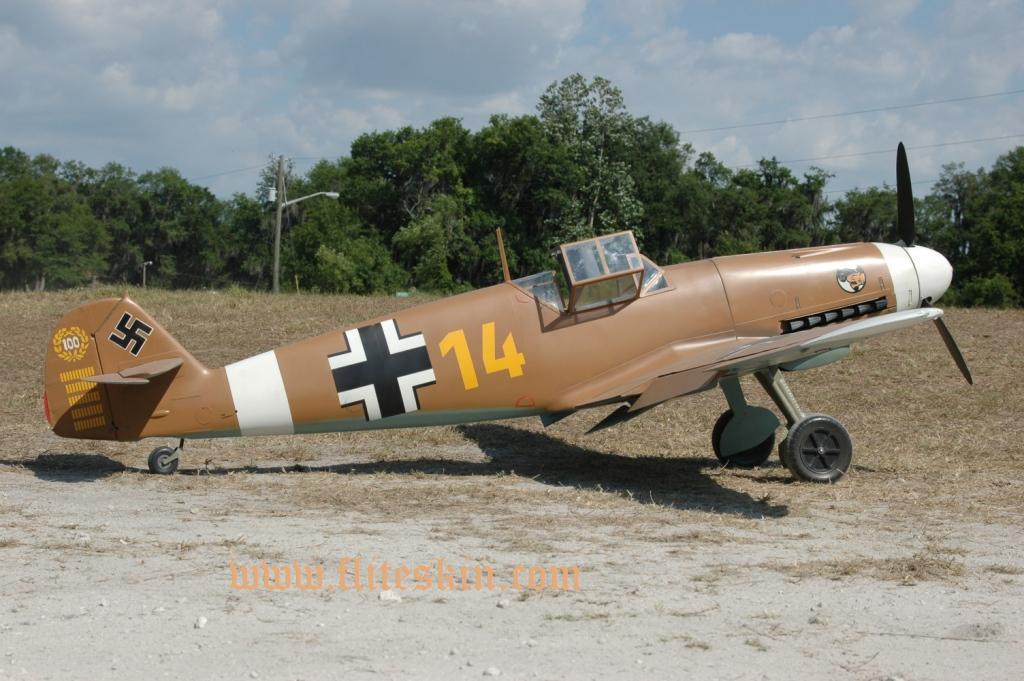 Photo Courtesy of Simon Delaney
Paint by warbirdcolors.com
The Messerschmitt Bf 109 was the first truly modern fighter of the era combining the features of all-metal monocoque construction, a closed canopy and a retractable landing gear
In early 1940 an improved engine, the Daimler-Benz DB601E, was developed for use in the Bf 109. The constructors at the Messerschmitt facilities took a Bf 109E-1 and installed this new engine.
Externally the Bf 109F differed from the E-series, resulting from many aerodynamic improvements. The stabilizer struts were removed, the cowling was shaped to be more streamlined, the big underwing radiators were much smaller, the opening for the supercharger was improved, the flaps were completely changed, the wingspan was increased to 9.92 m, and the wing tips now were rounded. The redesigned wing made the internal mounting of guns impractical, so armament was revised. The armament of the Bf 109F consisted of the two MG 17 above the engine plus a cannon firing through the propeller hub: The early F versions were equipped with the MG FF/M cannon, the F-2 got the 15mm MG 151, and from F-4 on the 20 mm MG 151/20 was used.
The Bf 109 was flown by the three top scoring fighter aces of World War II: Erich Hartmann with 352 official victories, Gerhard Barkhorn with 301 victories and GŁnther Rall. Hartman refused to fly any other aircraft.
Question: during WWII, the average kill ratio in combat was 7 to 1 for the Bf109, for every German shot down 7 allied fighters were shot, what was the reason for this statistic?. Click here to find out why the Me109 was the most successful fighter of WWII.
Click here to find rare documentation about the Bf109 aircraft.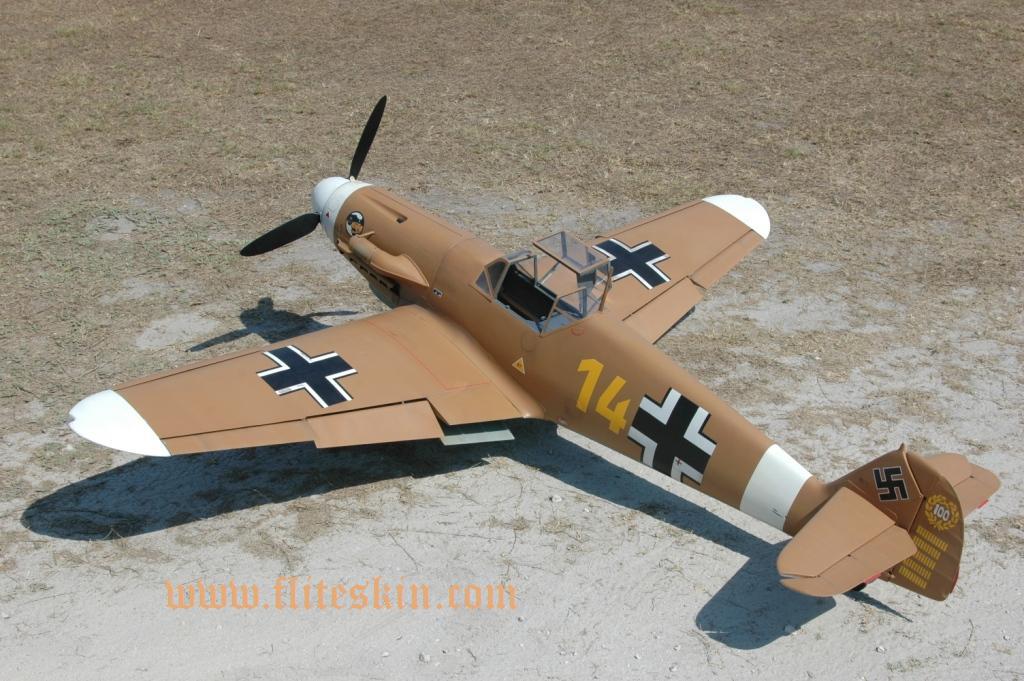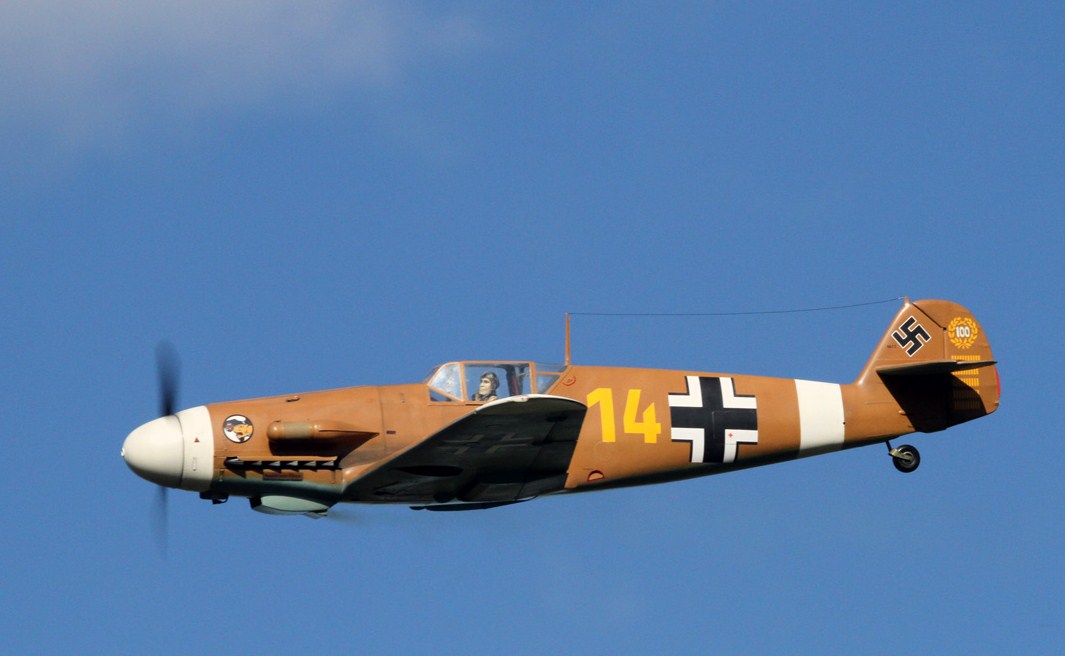 GŁnther Rall.1/5 Pilot from Best Pilots is available now!!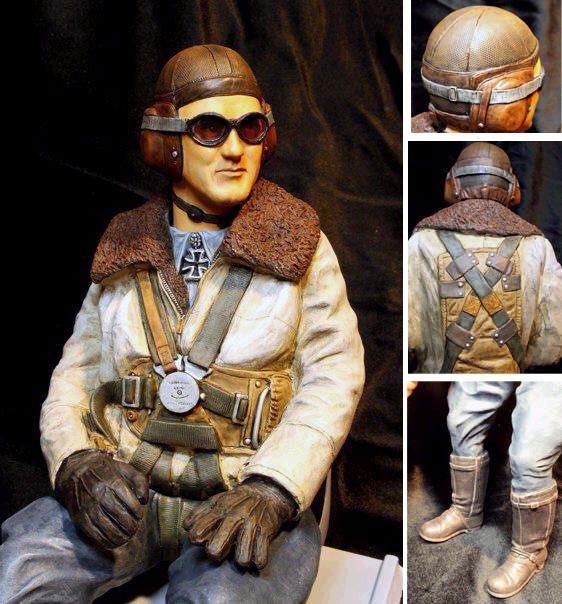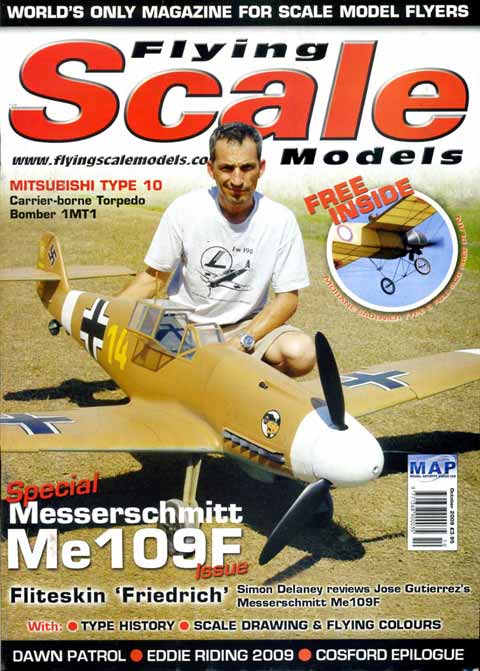 Kit specifications:
Scale 1/4.9 IMMA legal Wingspan 80"/2,032m. Weight 8kg. or 17.6lbs.
The F model can be easily converted to the G variant.
Featured in the cover of Flying Scale Model magazine, October 2009 issue, this outstanding
model was developed using factory drawings to maintain strict scale accuracy. It uses the scale NACA 2R1 14.2 airfoil at the root converging to a NACA 2411 at the tip. The plans depict an ingenious system for Working Slats and Flaps with scale deployment! No other Me109 kit or ARF comes close to it in presence and detail!
Construction: One piece Fiberglass fuselage with detachable bottom cowl, radiators, intakes, built up wing and stabilizer. All the hard work shaping complex shapes and fitting parts is done for the builder. The formers and firewall are laser cut and ready to install.
All panel lines and hatches are molded into the high quality fiberglass. Scale Canopy sill and scale Fin also molded in the fuselage.
Supercharger intake with lip and scale weld line.
Wood kit is all laser cut with over 200 exact fitting parts. Ply firewall, tail wheel bulkhead cockpit wall included.
Your choice of Power: 1.6 glow, 30cc gasoline or electric.
Plans & 3 Views
US$30.00 (free with wing or F/G kit)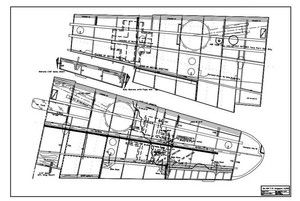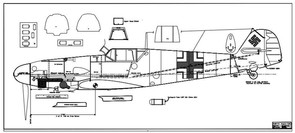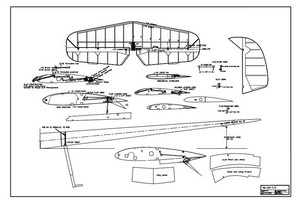 As of February 2018 delivery time is 4 weeks from date of order.
FibreGlass Kit: US$469.00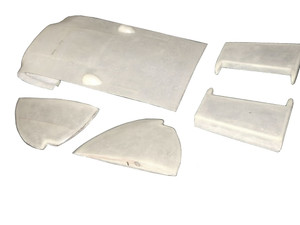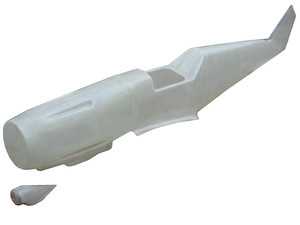 One piece complete fuselage with molded hatches, inspection panels and panel lines.
2 wing radiators
Supercharger scoop
2 wing tips
2 slats
Bottom cowl with oil cooler.
Wing bottom center section
3 page plans and building guide.
Laser cut wood kit, includes all ribs, formers, firewall and canopy frame: US$175.00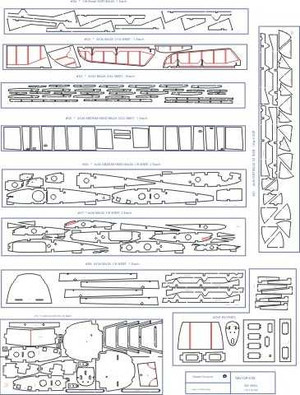 Other Optional Deluxe accessories:
2 machine guns nozzles US$9.50
12 Daimler Benz exhaust stacks US$39.0
12 cowl latches US$35.00
Dzuz fastener for cowl removal US$ 5.00
Vacuum plastic gear door lining & wing navigation lights $15.00
Alum. elevator horn US$7.00
2.25" light weight tail wheel US$5.00
148mm (5.812") Aluminum Spinner US$99.50 Please go to http://fliteskin.com/FwAcces.htm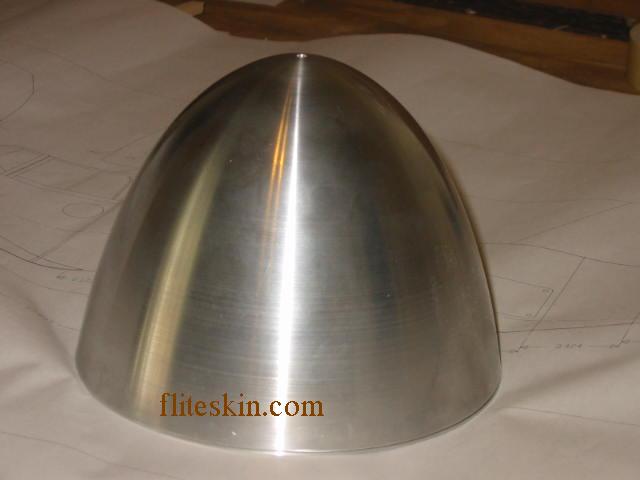 Scale Retractable Landing Gear, Oleos US$355.00 (Custom made by Sierra Giant)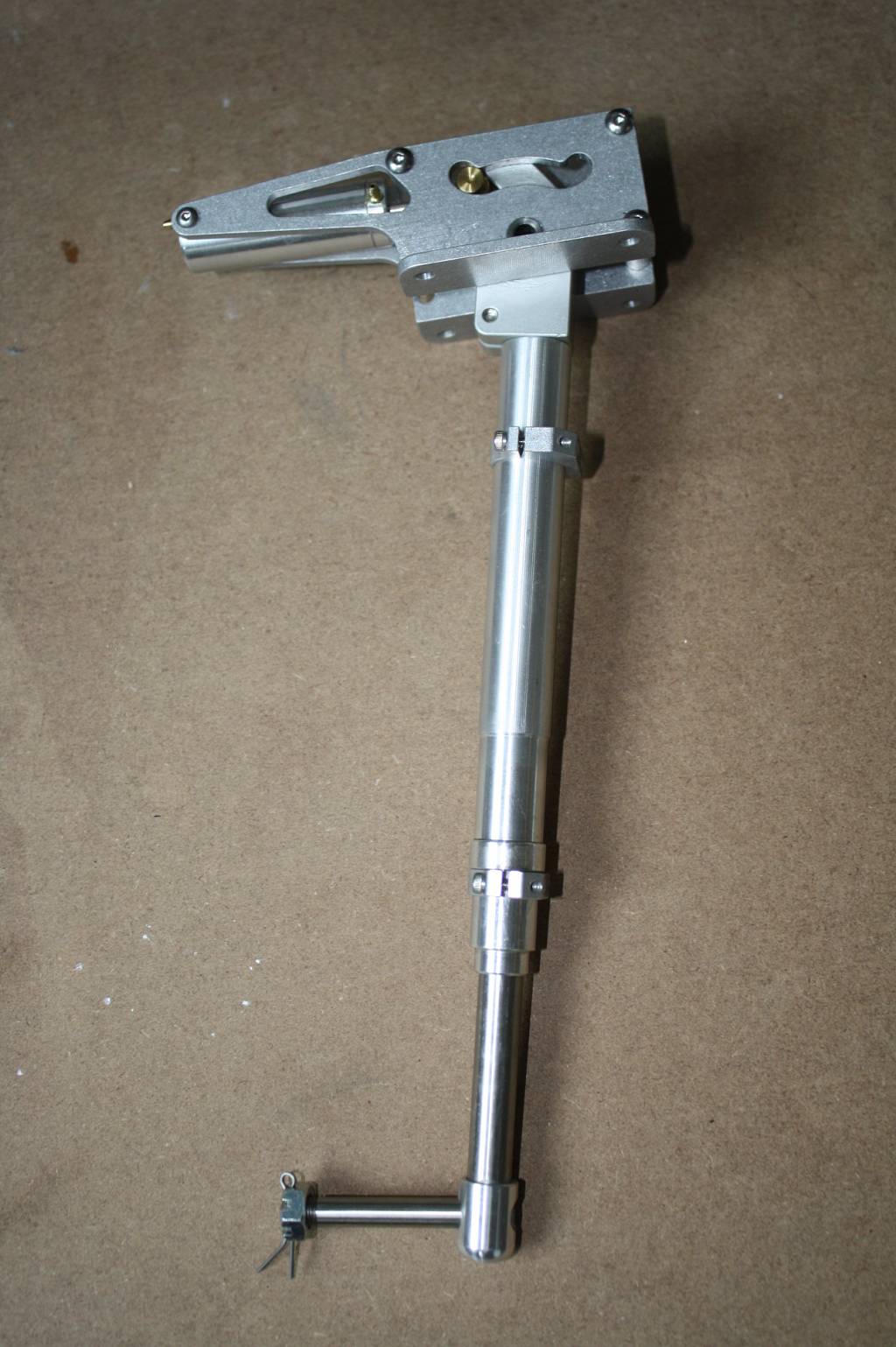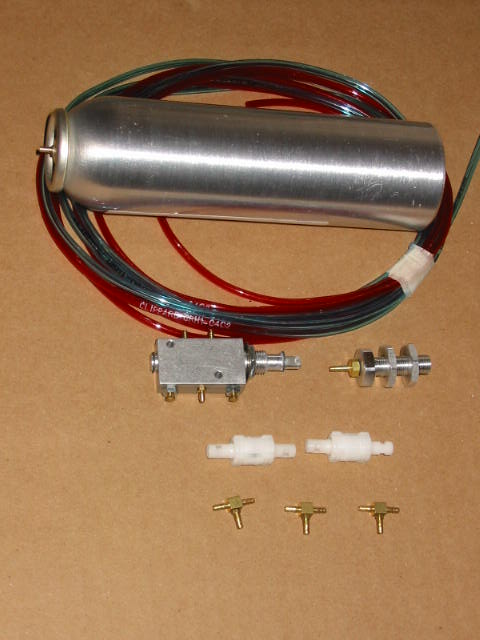 Air kit with small tank, adjustable rate valve, quick disconnects, fill valve and air lines . US$95.00
Scale Main Wheels with aluminum hubs. US$89.50 (each) 137mm.diameter x 32mm wide 225g. (5.25" 8oz) each.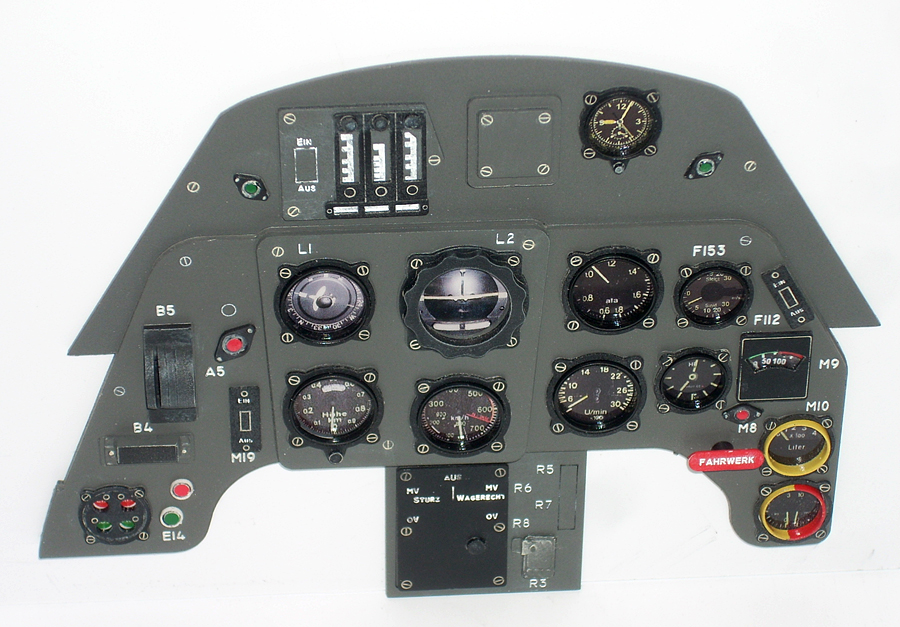 Copyright © 2017 Fliteskin Aeroscale